About
Curious and driven by nature to experiment and experience new ideas, technologies and challenges which provided me with experience in web development, technical support, business management, client services, team leadership, and process improvement within fast-paced environments. Recognized for exceptional business development expertise in spearheading complex projects spanning across finance and technology. Leverage technical, analytical, and problem-solving skills to create dynamic, high-speed websites and platforms fuelling competitive advantage and revenue growth. Track record of matching business objectives to current and emerging technologies. A superb trilingual with fluency in English and Spanish and basic in Italian.
Other interests include: Racquet sports, cooking and dancing.
Some tools I'm familiar with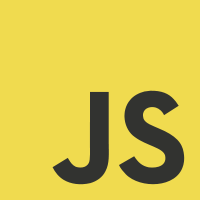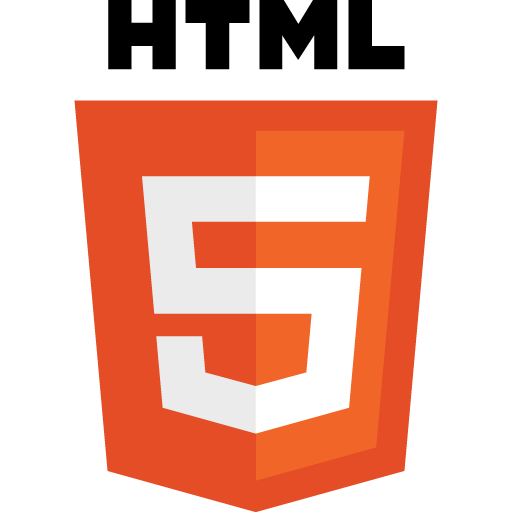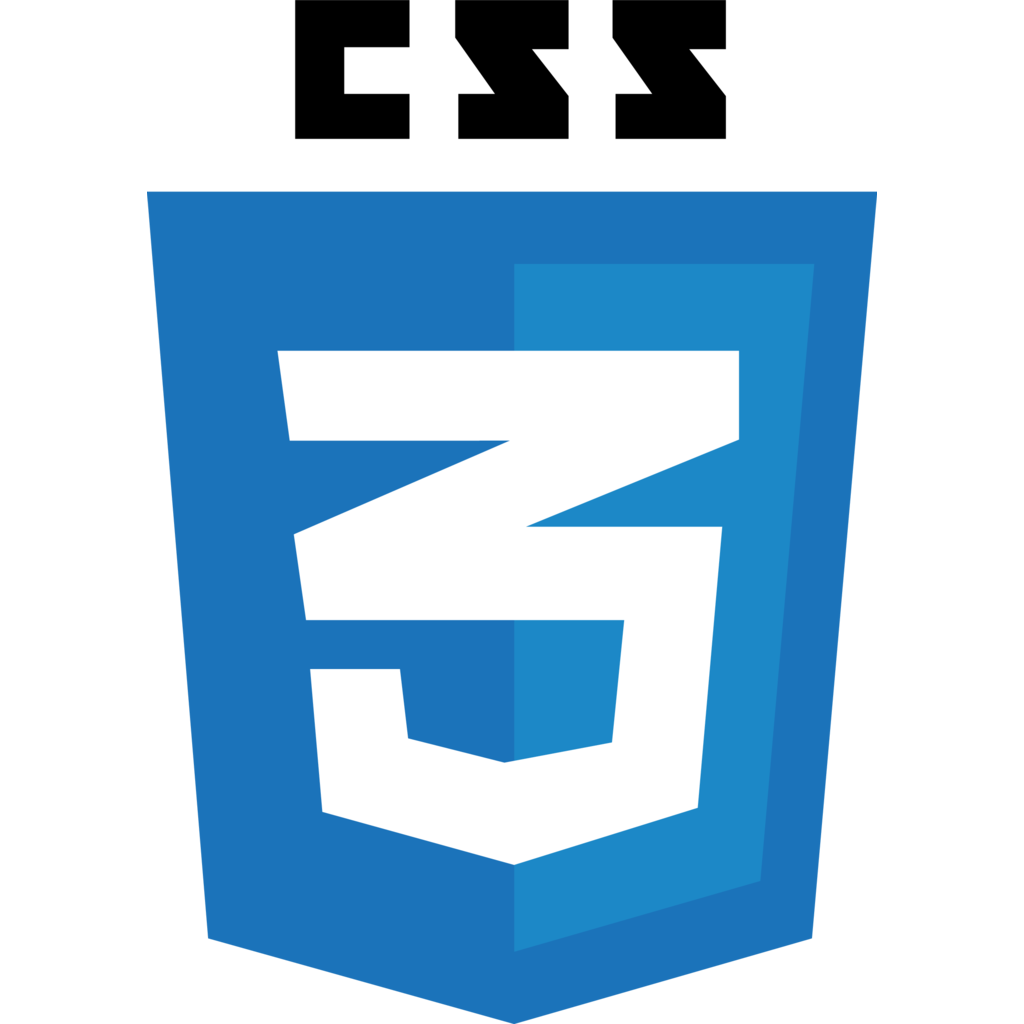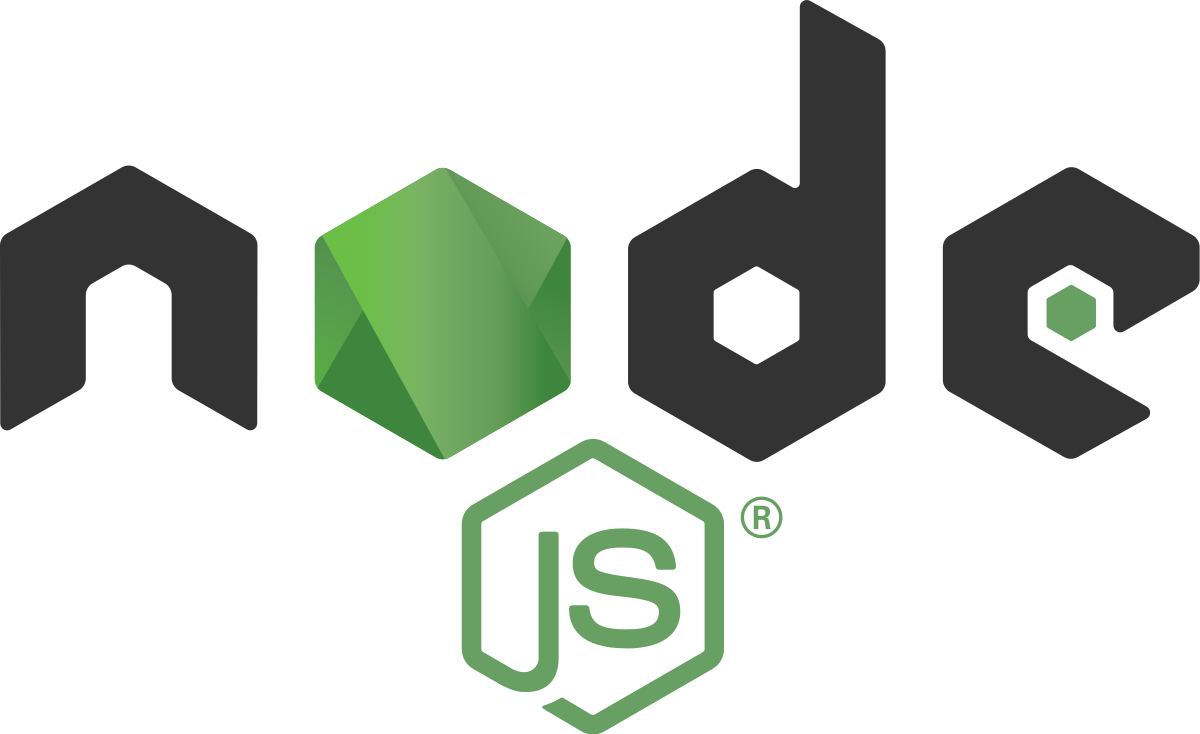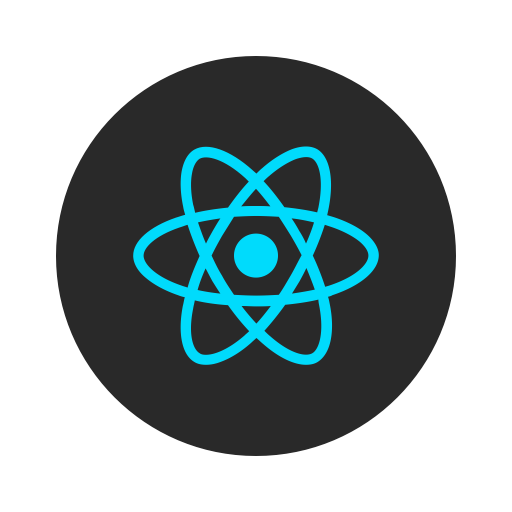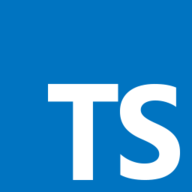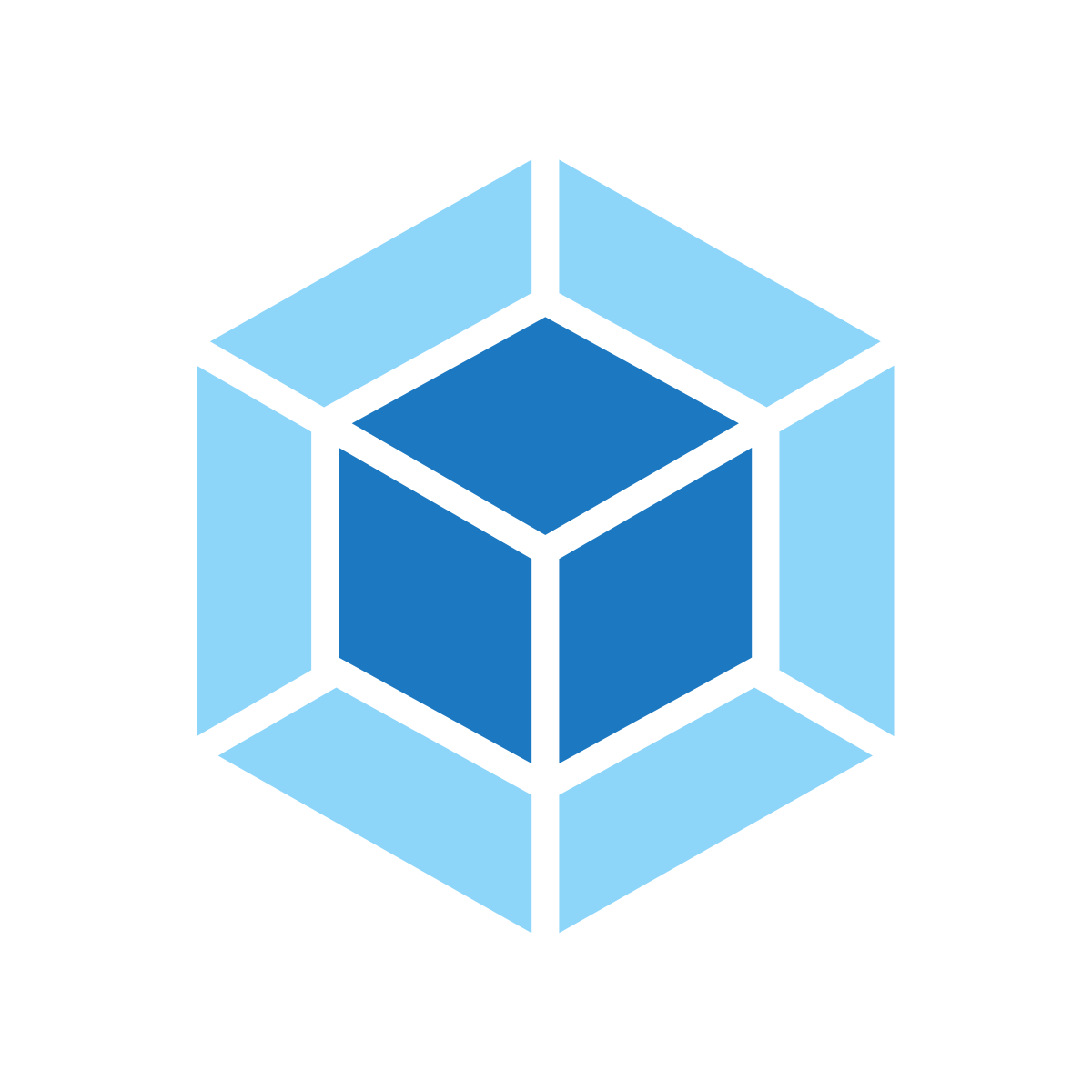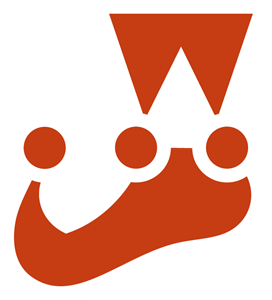 Work
Futrli
Joined the team after a succesful series A investment round. The company was selected in Tech Nation Upscale program and as part of the development team our goal was to build from scratch new platform. The development stack is python and React with Typescript. As personal accomplishments I successfully built 2 entire products as part of the microservice infrastructure. From zero to hero in less than 6 months.
Icofunding
Leading spanish startup in the Initial Coin Offering and Security Token Offering space offering support to companies seeking funding through blockchain technologies. Web development stack based on Node and React. My duties were related to growth management, lead acquisition and qualification. From a development perspective, I was able to built an automated process for lead management. The system connected and processed data from the visit of a lead at the landing page until scheduling a call, saving the information in the CRM, sending onboarding and qualification emails and filtering based on responses.
Opinno
Leading spanish innovation consultancy firm, publisher of MIT Technology review and Harvard Business Review. I was involved as a tech consultant in projects of Ibex-35 banks and insurance companies. Creation of innovative products from ideation to production. Creation of six-figure bids, as well as established business opportunities and leads management.
Fintech Spain
Top rated spanish think tank for financial technologies. Management of events, reports, mapping of trends and training. I lead all the technology decisions and maintain the infrastructure.
Ahorro.net
Personal Finance Manager. In charge of user acquisition, conversion and onboarding. Turned from 6K users to 12K users and automated onboarding education processes.
Startup Embassy
Co-working and Co-living in the heart of Silicon Valley. As part of the team, I was responsible for the space, welcoming members and taking care of the management so entrepreneurs had an awesome experience.
Kainve
Investment Clubs Made Easy. Cofounder in charge of company operations, technology and development of the business. Built different landing pages and a multisite wordpress so clubs could create their website. From scratch to 400 paying members in the first 2 years.